Representing all of social work, social workers, students and NQSW's across England. Find groups, events and resources local to you as a social worker.
Campaigns in England
Take a look at some of the activities and outcomes from campaigns in England and how you can get involved. Your voice inspires our campaigns.
Get involved with BASW England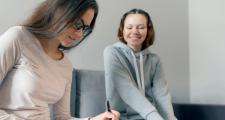 Download the BASW England membership flyer
Discover the benefits of joining BASW for social workers in England
Download the BASW England flyer for student members
Discover the benefits of joining BASW as a student in England. Get ahead on your course and chosen career with BASW's discounted membership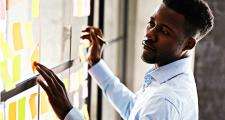 Top up your CPD
BASW Members can add professional development to your member services account.
National policies and resources in England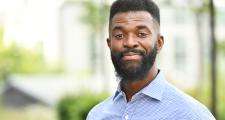 Find out the benefits of BASW membership in England
BASW. By your side, every step of the way. With the British Association of Social Workers you'll get the resources you need to develop and protect your career – all under one roof. Be one of our 22,000+ voices and together we will drive positive change.