Social work regulators protect the public by ensuring practicing social workers are fully qualified.
The four UK social work regulators are: 
Social workers have to re-register every two years, completing post-registration training and learning to qualify.
To register, you need a social work degree (an undergraduate degree in social work, or masters in social work). As well as registering with a regulator, social work is protected by a strict professional code of practice. Read more about becoming a social worker for more information about the different routes into social work as a profession.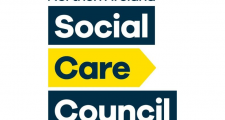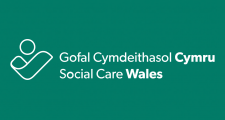 Maintaining your registration
Social workers need to re-register every two to three years to maintain high standards in their work. Re-registration requires the completion of ongoing training and learning. 
BASW supports you through our Professional Development and Education (ProfDE) service and hub of searchable resources, which you can log for your Continuous Professional (CPD) or Post-Registration Training and Learning (PRTL).
The four UK regulators have different requirements and criteria across the different countries.
How to raise a concern about a social worker
People that use services, carers, employers, fellow social care workers, other professions and general public should act if they have serious concerns about a social workers standard of conduct or practice that may affect public protection or confidence in the profession.
Concerns can be raised about social workers by contacting the relevant regulator.  
Find guidance on how and when to make a complaint about a worker or someone applying to register on the regulators website.  For more details view the regulator pages:
Learn more
Find out more about the social work profession