Why choose BASW Professional Development?
Free and discounted
Whilst you don't need to be a BASW member to access our training, members can enjoy a range of free and discounted events 
Build your career
Programmes of learning aligned to career stages and specialisms​, on a range of research and practice based topics​
Accessible
Interactive, accessible training courses to meet your CPD requirements and career progression aspirations
Excellent practice
Our CPD is rooted in evidence, excellent direct practice, our code of ethics and commitment to promoting social justice.
Students
Students get ahead on your course and chosen career with bespoke training and support through BASW's discounted student membership.
Practice educators
Build your expertise and access bespoke training for practice educators and providers of learning
Leadership and management
Use our leadership resources and connect with peers.  Access management resources, coaching and build your skills
Working independently?
With BASW's enhanced packages, you'll access bespoke training and professional resources and networking opportunities.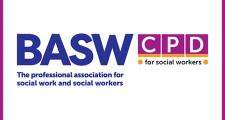 Book your training now!
Take a look at our latest training courses and programmes
You might be interested in...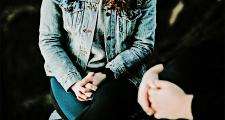 Looking for information on how to become a social worker?
Find out the different routes into social work including university, fast track courses and apprenticeships.