Overview
Therapeutic, reflective, relationship-based practice is the best way for social workers to bring effective and positive change to children and families we support.
However, a survey of BASW England's members revealed that social workers are spending just 20% of their time in direct contact with families. Social workers are frustrated that they are spending the majority of their time on administrative tasks, instead of direct relationship-based work with children and families.
Through the 80:20 campaign, BASW England is working to put relationships in practice at the heart of what social workers do.
Evidence & Findings
BASW England surveyed members on the time they spent doing direct work versus administrative duties.
This work was conducted by BASW England, in partnership with the Children's Commissioner's Office, as part of our attempts to improve working conditions for social workers, and in turn improve outcomes for children.
Read the summary report below.
80:20 Campaign Conference
In April 2019, BASW England held its first conference for the campaign in partnership with the University of Sussex. Read the conference summary here.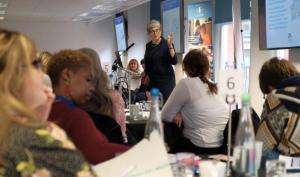 Over 90 social workers representing 15 local authorities attended alongside academics and people with lived experience. 
The conference explored campaign developments including research carried out, media coverage and new tools and models of best practice being developed.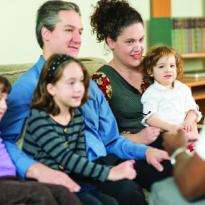 Events
Our Children and Families Practice, Policy and Education Group has hosted the Communicating and Engaging with Children Webinar giving examples of good models of practice in action.
80-20 Campaign webinar series - Relationship-based practice: working with children and families:
Get Involved
We are now open to expressions of interest from providers of social work including local authorities, organisations and individuals who are happy to share models of best practice that increases the direct time social workers spend with children and families. 
We would also like to hear from individuals and organisations who want to improve the service they deliver to those on the receiving end of services. Please email BASW England for more information.
Campaigning and influencing for relationship-based practice across the UK
BASW is campaigning to uphold relationship-based practice in social work across the UK. Find out more.